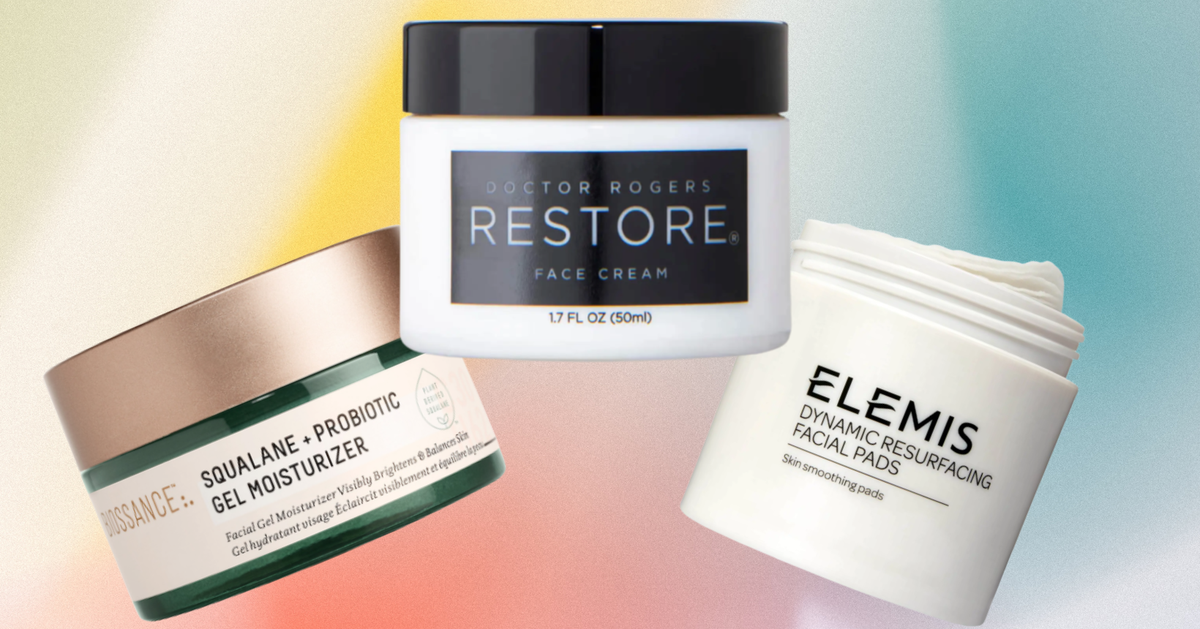 If you're anything like me, then yogurt is probably the first thing that comes to mind when you hear the word probiotics. But visions of Jamie Lee Curtis schilling for Activia aside, I've started spotting the inclusion of probiotics in an unexpected place: beauty products. And while it often feels like skin care trends come and go so quickly that it gives me whiplash, I have a feeling this one just might stick around.
Despite dutifully eating yogurt every morning, I have a limited understanding of what probiotics actually do other than knowing that it's good for balancing gut bacteria. I turned to Dr. Heather D. Rogers, dermatologist and founder and CEO of Doctor Rogers, for a much-needed explainer on all things probiotics and skin care. She tells us that "research shows that the human microbiota consists of the 10-100 trillion symbiotic microbial cells living primarily in the gut and the skin."
The skin biome consists of a delicate balance of microorganisms that help keep skin healthy and strong. "The biome is controlled by these microorganisms on our skin and our skin's pH… The skin biome and its pH are intrinsically tied together. They are both affected for better or worse by what we consume, what we put on our skin, how we treat it and how we feel."
It's only been in recent years that scientists have learned a lot about the relationship between bacteria, skin cells and immune cells. "These interactions help reinforce and repair the skin barrier, boost the body's defenses against infection and control inflammation." But Rogers is quick to point out that how this all actually works is still relatively unclear and in need of more research.
When it comes to skin care products, she notes that most ingredients include:
Prebiotics (food for the organism)
Probiotics (the actual organisms)
Postbiotics (the beneficial peptides the organisms make when put through a fermentation process)
Rogers mentions that "there is growing data suggesting that the topical application of probiotics can help with inflammatory skin diseases, including eczema, seborrheic dermatitis, rosacea and more, by helping maintain a healthy and diverse skin biome." But because there is more research on oral skin probiotics versus topical skin probiotics, she recommends using topical probiotics as a bonus, and not a primary source of probiotics.
The use of probiotics in skin care is also fairly unregulated, so companies can make whatever claims they want, and often do. This makes it even more important to be extra careful when choosing probiotic-infused skin care products. Luckily, there are plenty of both mainstream and indie skin care brands that are dedicated to adding probiotics to skin care in thoughtful, scientifically-sound ways. You may be surprised to find that you are already using probiotics in some of your everyday products.
Below, I've rounded up a few popular, highly-rated and effective skin care products with probiotics, including some recommended by Rogers. Keep reading to up your skin care game and pick one up for yourself.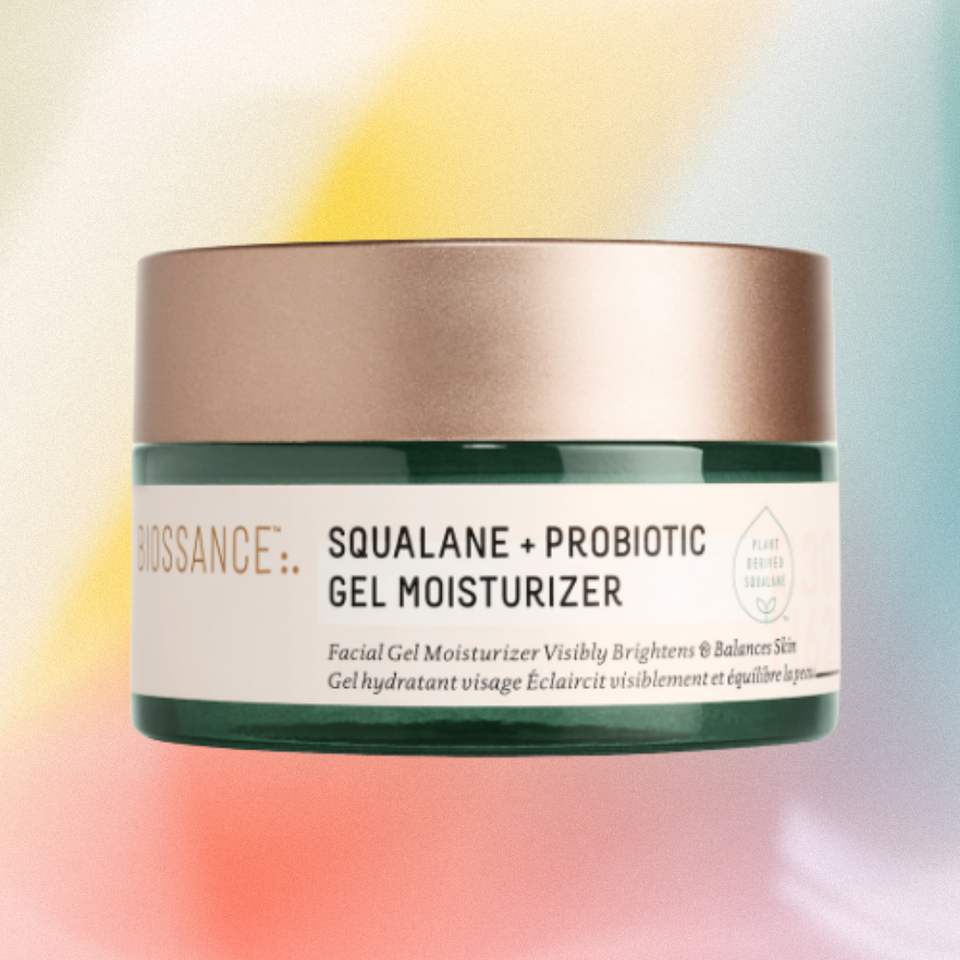 Sephora
Biossance squalane + probiotic gel moisturizer
Biossance's cult favorite gel moisturizer is a delightfully lightweight option for those who don't want to wear a heavier cream. Probiotics help to balance the skin while ginger extract soothes redness and seaweed calms irritated skin. I've used this moisturizer before and can attest to the natural, smooth glow.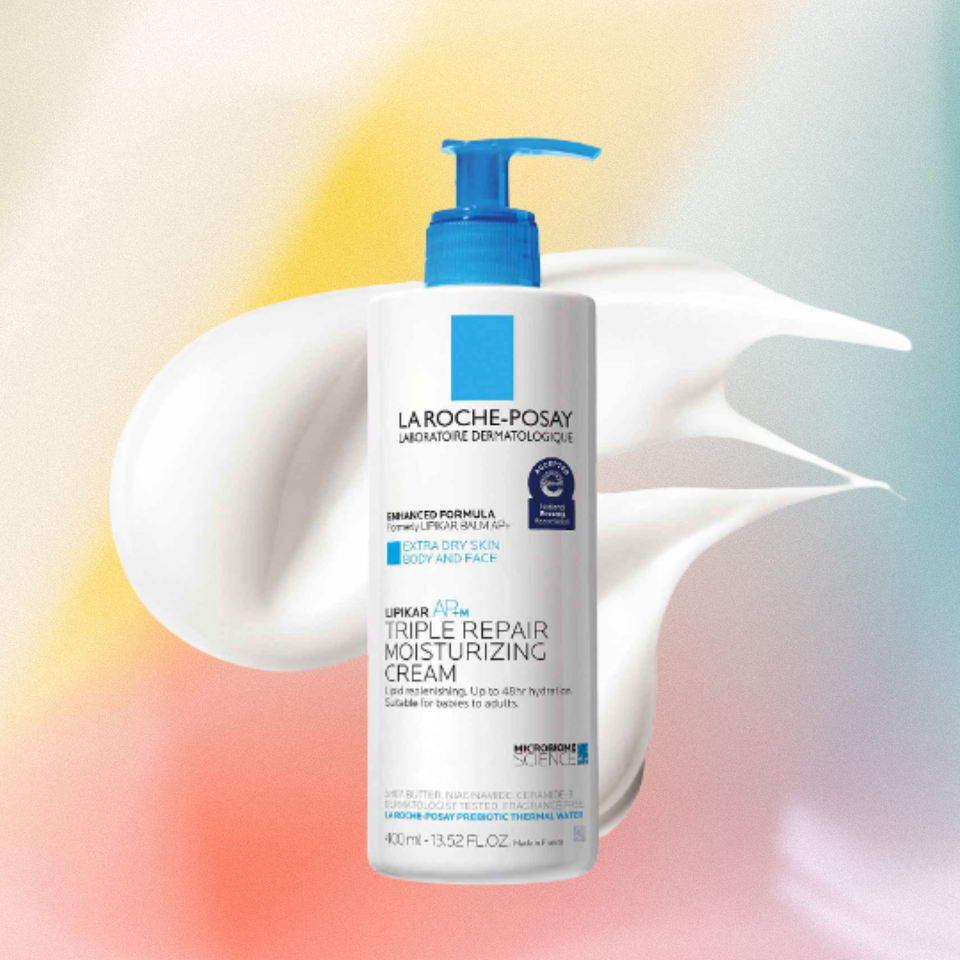 Amazon
La Roche-Posay Lipikar Triple Repair moisturizing cream
Ideal for those suffering from dry skin or eczema, La Roche-Posay's moisturizer is infused with prebiotics that help to balance the skin's microbiome. It provides long-lasting relief for even the roughest skin, while shea butter, glycerin and niacinamide drenching the body in hydration that never feels greasy or sticky.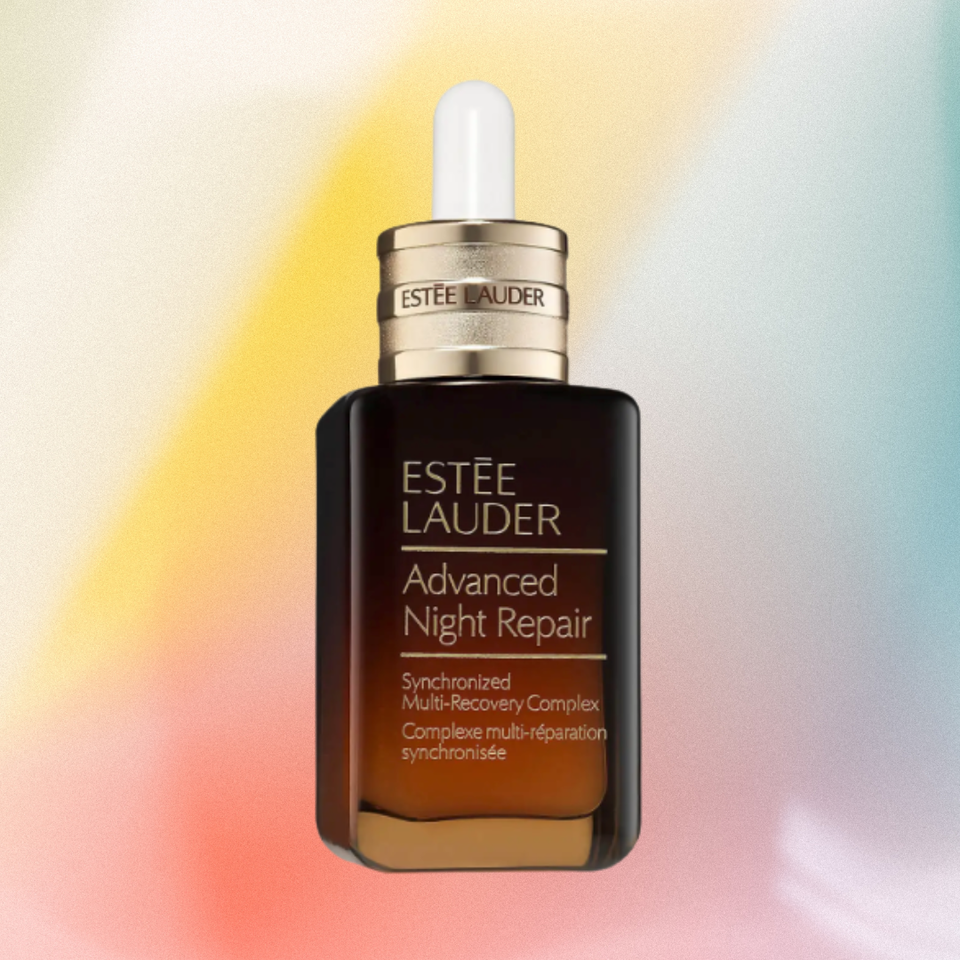 Dermstore
Estee Lauder Advanced Night Repair serum
Bet you didn't know that this cult-fave serum is rich in bifida ferment lysate, a probiotic that can help to strengthen, repair and protect the skin's microbiome. It works in tandem with hyaluronic acid to deeply hydrate and soothe skin while improving texture and visible signs of aging.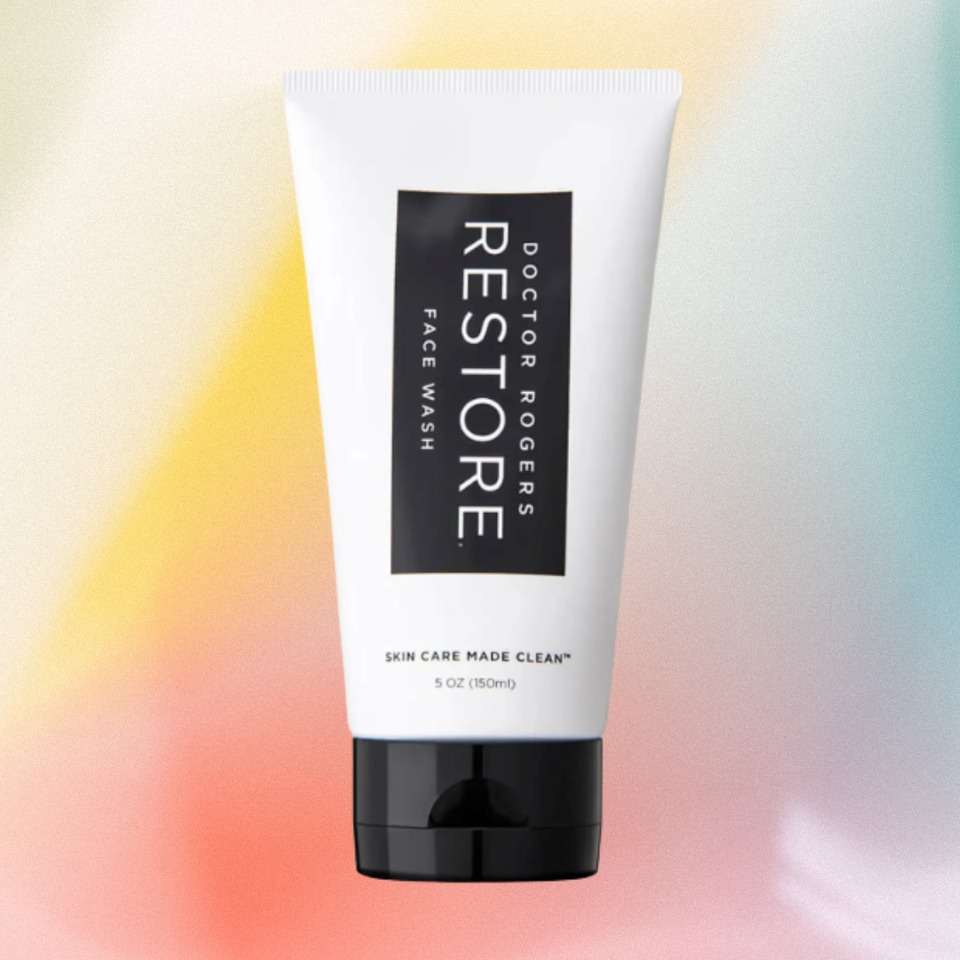 Dermstore
Doctor Rogers Restore face wash
Soothe your skin and cleanse away impurities with Doctor Rogers' nourishing and probiotic-infused face wash. Aloe and glycerine help to hydrate skin while leuconostoc/radish root ferment filtrate naturally prevents the overgrowth of bacteria and fungus, balancing the skin's pH with the help of citric acid.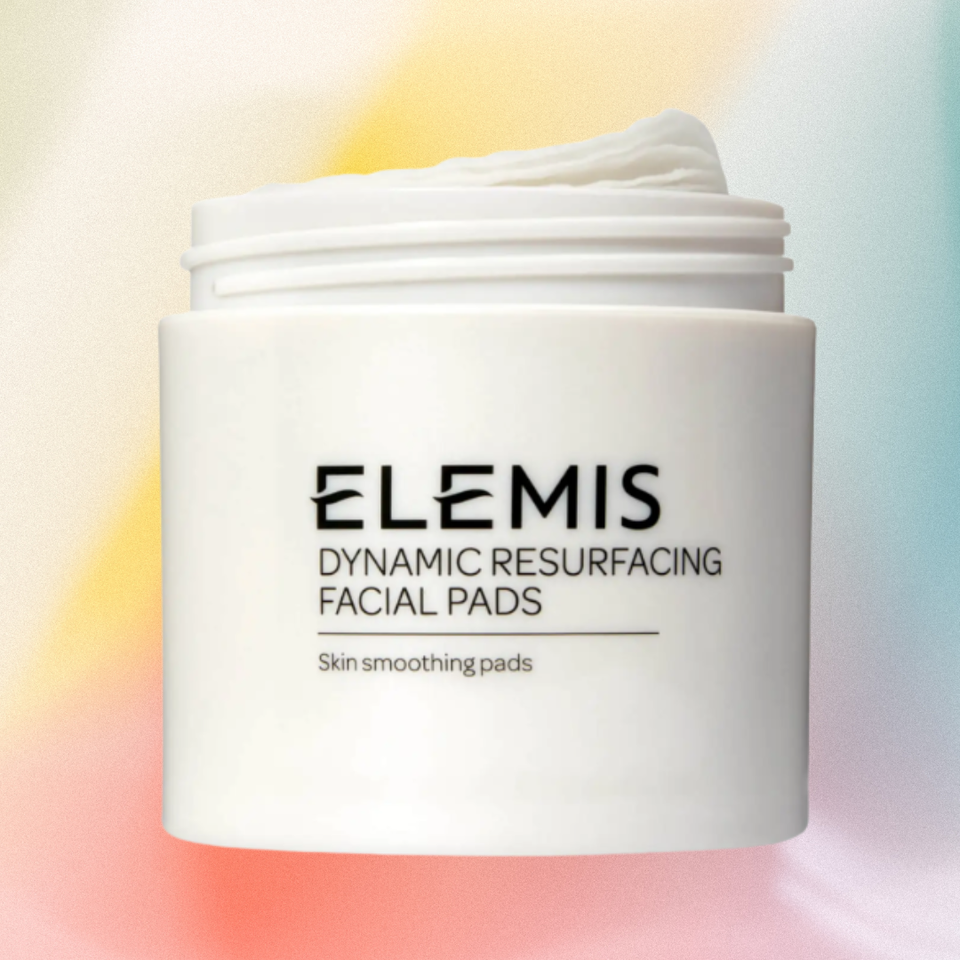 Dermstore
Elemis Dynamic Resurfacing facial pads
If you're looking to dip your toes into gentle chemical exfoliation, these Elemis pads are a great place to start. Probiotics, lactic acid and enzymes work together to keep pores clear and help smooth and refine the complexion.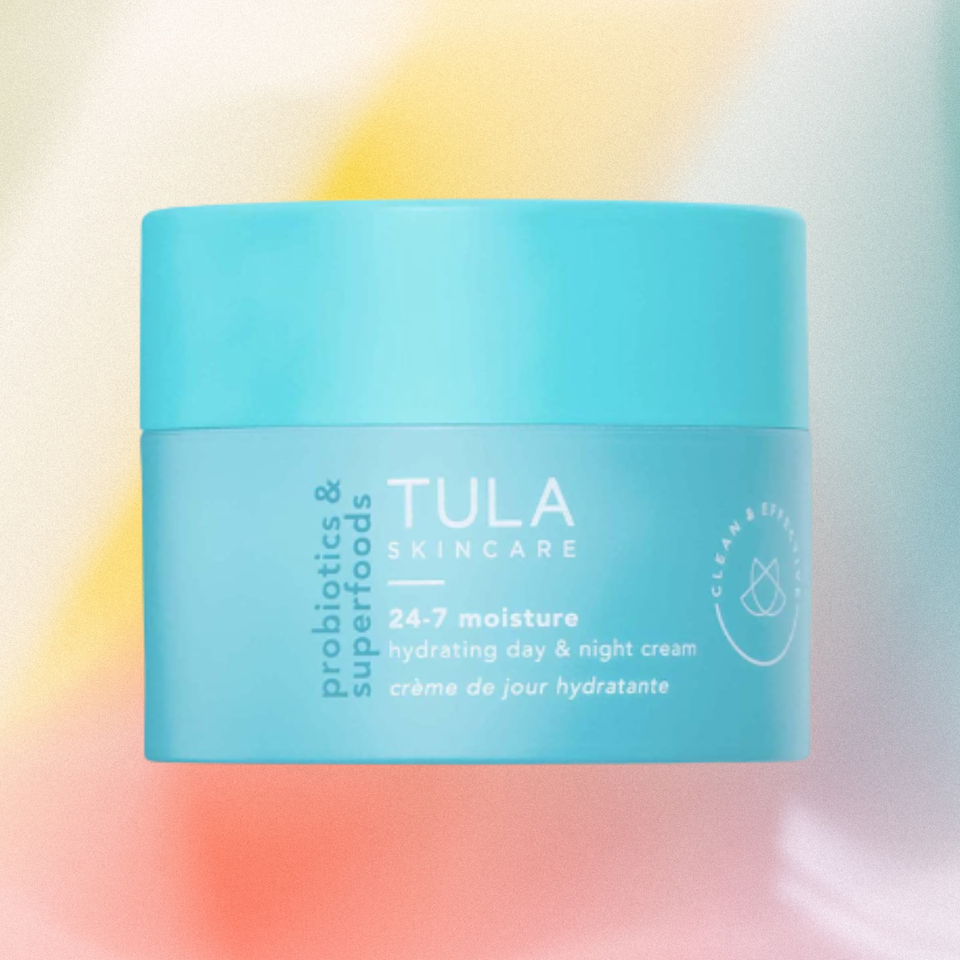 Amazon
Tula Skincare hydrating day & night cream
Get glowy with this whipped, wonderfully hydrating moisturizer from Tula Skincare. It uses a combination of probiotic extracts and superfoods to balance even the driest skin. It's light enough to wear under makeup during the day but rich enough to truly nourish skin at night.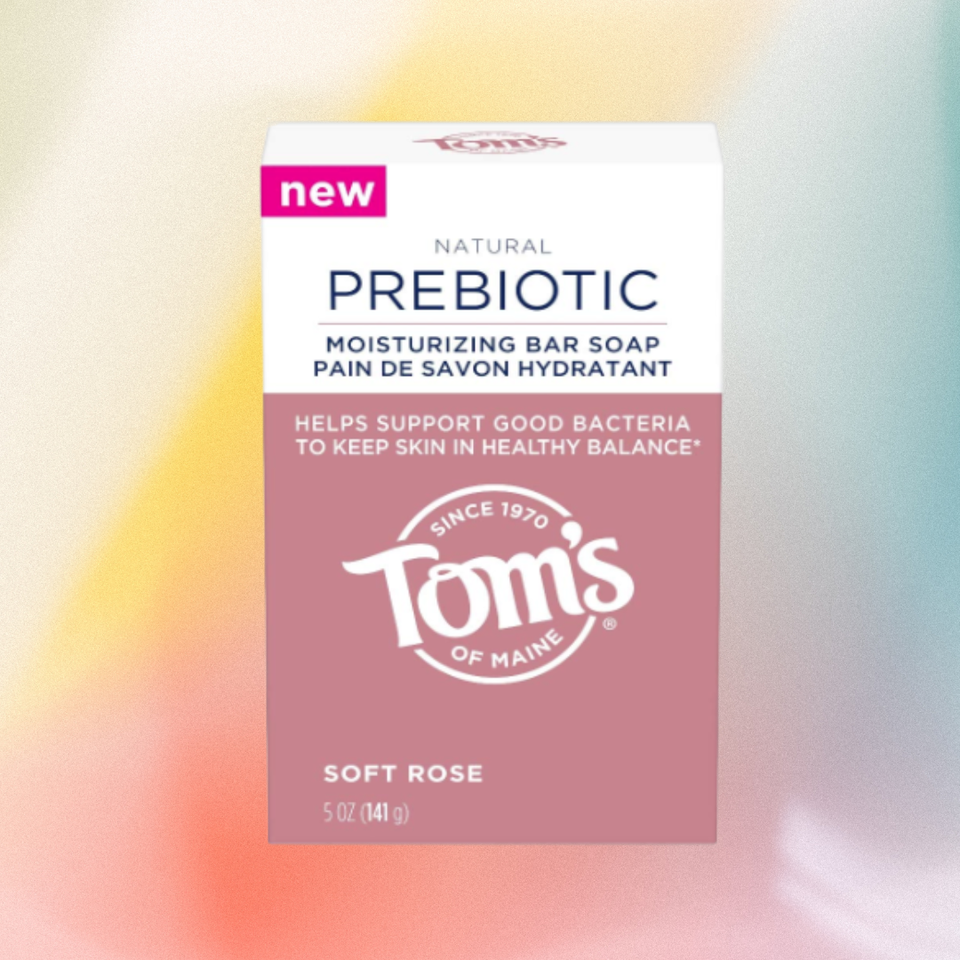 Amaz
Tom's Of Maine prebiotic moisturizing bar soap
If you're a fan of rose-scented skin care then you need to add this skin-softening bar soap from drugstore brand Tom's Of Maine to your repertoire. The prebiotic formula helps to keep skin balanced and healthy by promoting the growth of good bacteria while retaining the skin's natural moisture barrier.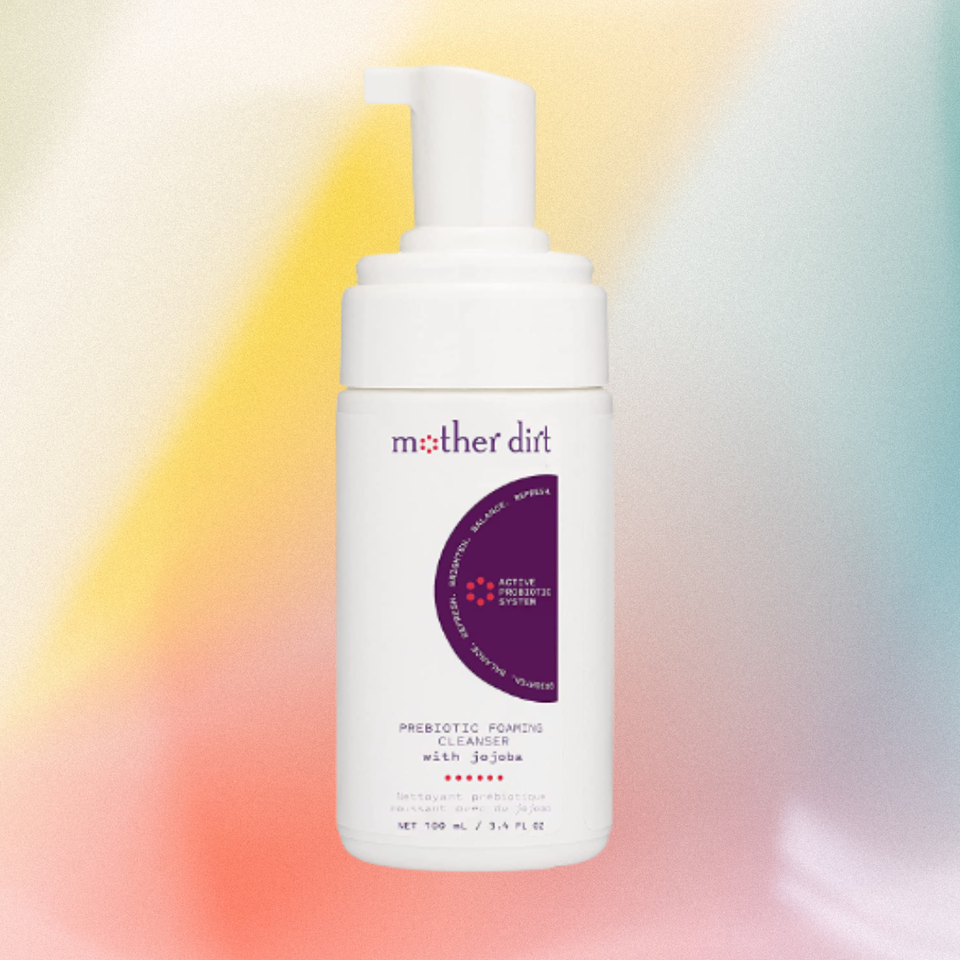 Amazon
Mother Dirt prebiotic foaming cleanser
Mother Dirt was my first introduction to probiotic skin care, and I was especially blown away by their foaming cleanser. It leaves skin squeaky clean without stripping away natural oils that help to balance the skin's microbiome. Plant-based ingredients like rose water and jojoba and prebiotic inulin from chicory root nourish, cleanse and leave skin feeling its best.